Help Us Provide Relief to Victims of Hurricane Florence
As a North Carolina company founded by a group that grew up visiting the beautiful North Carolina coast, Zonkd wants to help bring aid and relief to the victims who have lost so much in the wake of Hurricane Florence.
Headquartered in Raleigh, NC, Zonkd knows it is extremely fortunate that the hurricane's path changed course and was spared substantial damage. This is why Zonkd is donating 20% of all proceeds through the end of the month to the
North Carolina Community Foundation Disaster Relief Fund
.


Thank you in advance for helping us help those in most need.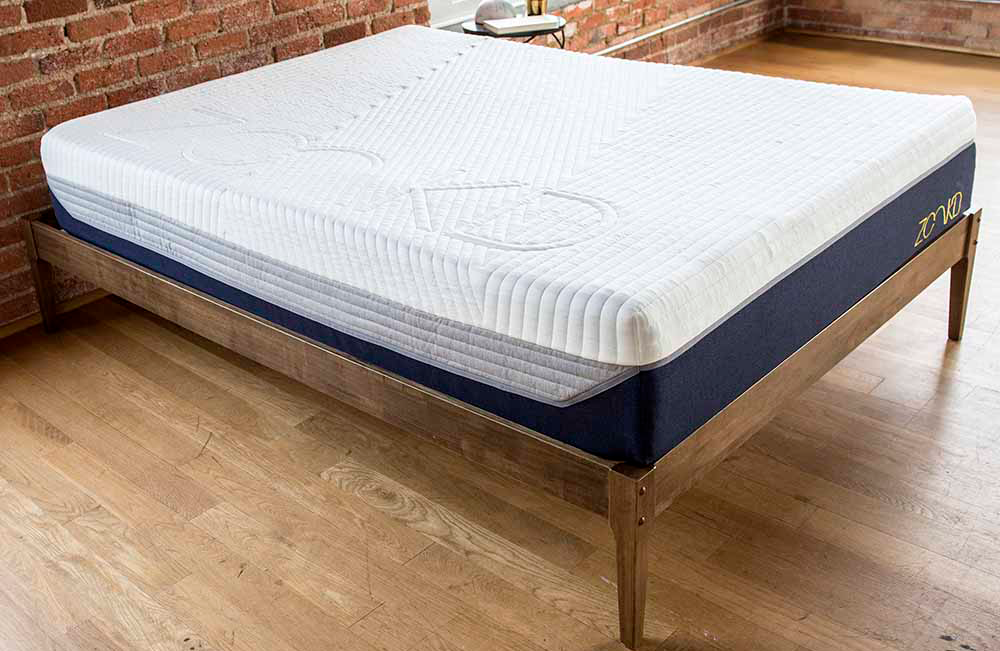 With copper gel memory foam for cooling and contouring comfort and all natural latex for ideal support, the Zonkd Mattress is for you!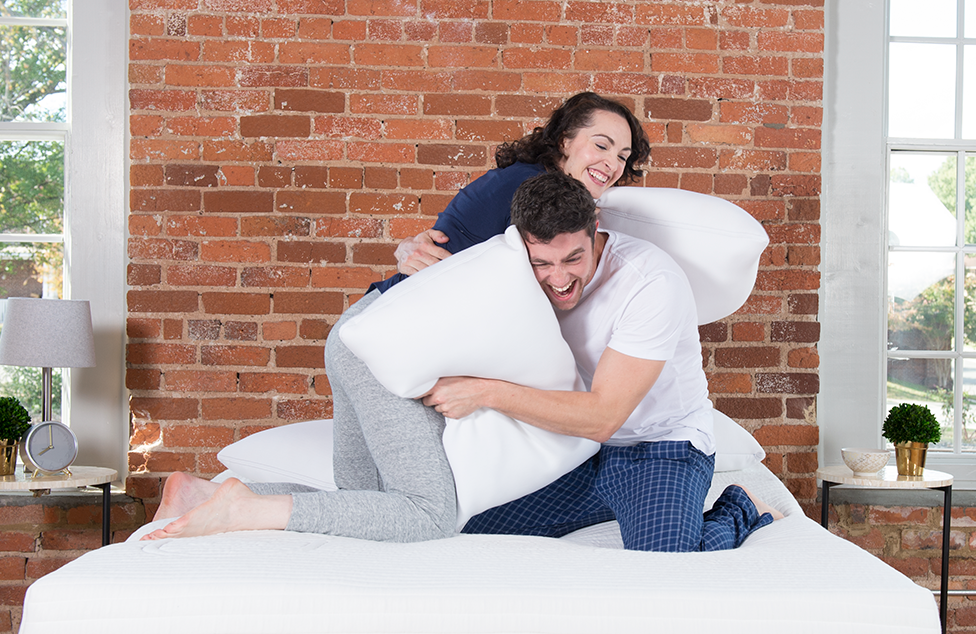 Learn how our Down-Alternative Pillows, Hybrid Pillows and Serene Foam Pillows can help you sleep better with dual-chambered cooling technology.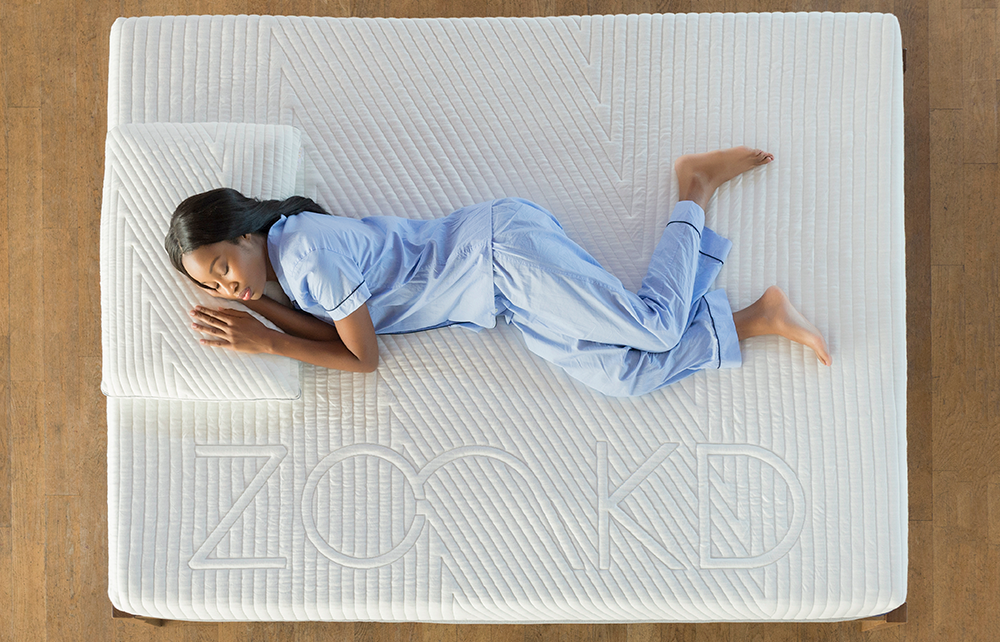 Experience the personalized comfort of the mattress and pillows at the same time and save big when you choose to snooze with the Zonkd Sleep Bundle!